9 Cheapest Things in Thailand
Thailand is popular.
Really popular.
Bangkok alone is one of the most visited cities in the world with over 21 million yearly visitors.
Why is that? The food, the weather, the people.
But nearing the top of the list also has to be Thailand's low cost of living.
Compared to Western countries like the USA, UK, Australia, New Zealand (and many European countries), the cost of living is several multiples lower here in Thailand.
So here are 9 things in Thailand that are significantly cheaper than back in western countries:
1. Rent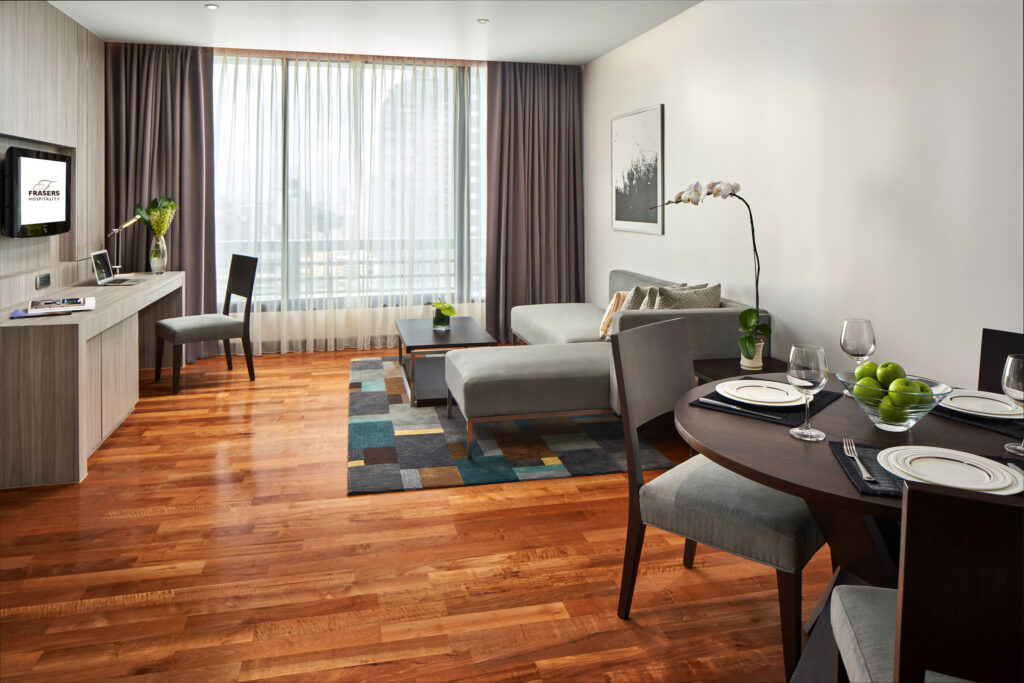 Rent is SIGNIFICANTLY more affordable here than my previous home in Chicago, USA. My current apartment only costs me around $260 per month (9000 baht) and that's INCLUDING water, electricity, and wi-fi. My apartment is just a standard one bedroom apartment, nothing fancy, but I wouldn't be able to find anything like this for $260 a month anywhere in my home country.
And even though I'm only paying $260 per month for my apartment, it's not even considered a particularly good deal here! I've seen full two-story houses in my city with about the same monthly rent.
So obviously things can get quite a bit more expensive if you are in prime real estate with super modern furnishings (especially in Bangkok), but that is the same in every country.
In my opinion it's very reasonable to get a decent apartment in Thailand for anywhere from 6000-12,000 baht per month ($230-$350). Obviously these numbers will be higher if you're trying to live in prime Bangkok real estate and lower in a small village in the middle of nowhere.
2. Food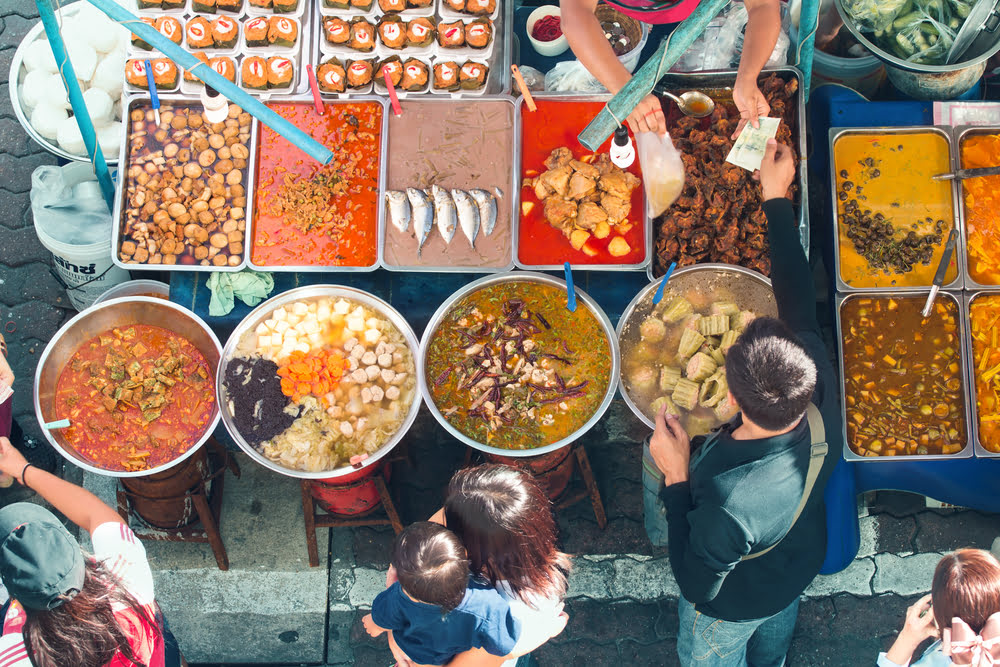 Even after living here for over 6 years, it amazes me how cheap street food can be.
Just yesterday I bought a full meal of Pad Krapow Kai Dao (Minced pork and basil and rice topped with a fried egg) for 40 baht plus 5 sticks of Sai Krok Isan (Northeastern sour sausage) for 50 baht.
That's 90 baht in total ($2.60 at the moment). $2.60 for a delicious, full meal???
Yep, in Thailand that's possible.
Things are a bit more expensive in sit down restaurants, but I still find they are much cheaper than back home.
And if you like to buy your own groceries and cook at home, it will actually be more expensive than buying all your food from street markets.
I still tend to buy groceries once a week for around 1400 baht ($40) which gives me about 5-7 big meals a week (plus snacks and desserts).
But if you like Thai food and get most of your meals from street markets and street stalls, you will be surprised how cheap food is.
3. Transportation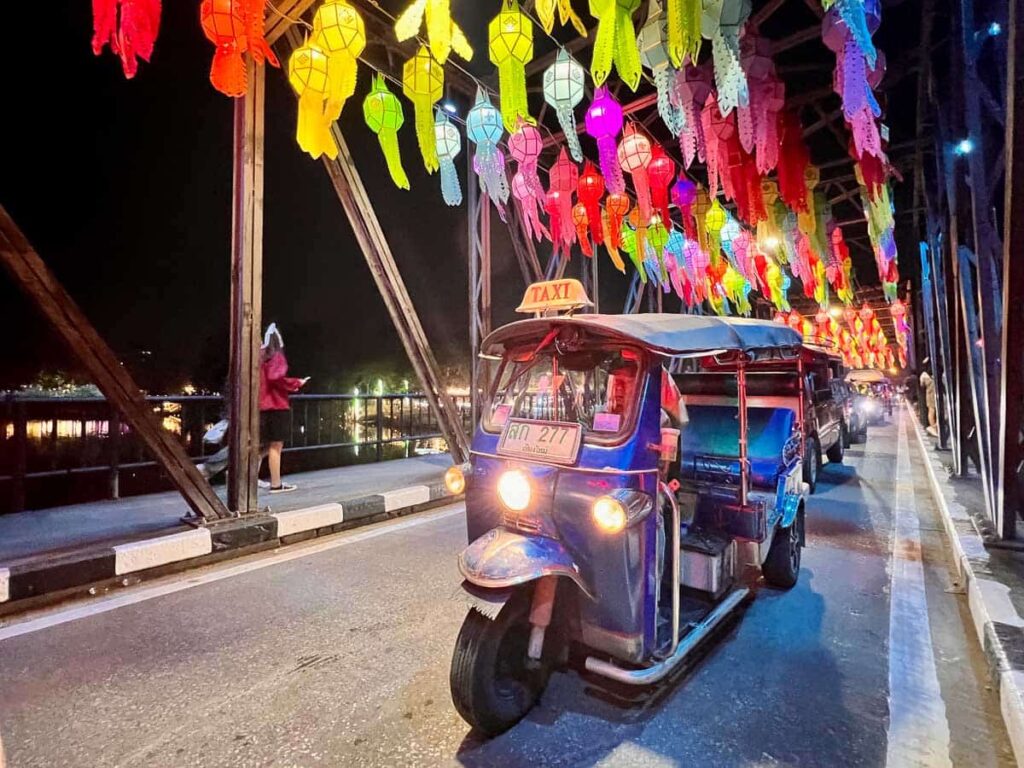 One of the nice things about Thailand is how cheap and easy it is getting around.
Many foreigners opt to rent or buy a motorbike, but if you choose not to, you still have plenty of options.
You will encounter motorcycle taxis and tuk tuk drivers everywhere. I haven't really ever felt scammed by them, but if you are worried, simply agree on the price before you get on.
I have gotten overcharged by taxis though!
So if you're going to hail a taxi, insist on them using the meter and have small bills available so they can't claim they don't have the change to break a bigger bill
But luckily, you don't really ever need to use taxis anymore because Thailand has both Grab and Bolt, which are ridesharing phone apps similar to Uber and Lyft.
The prices are super cheap and there's no hassle because the price is agreed upon before you get in.
Beyond that, there are cheap vans and buses that will take you all over Thailand. And in Bangkok, you have the BTS train system.
4. Healthcare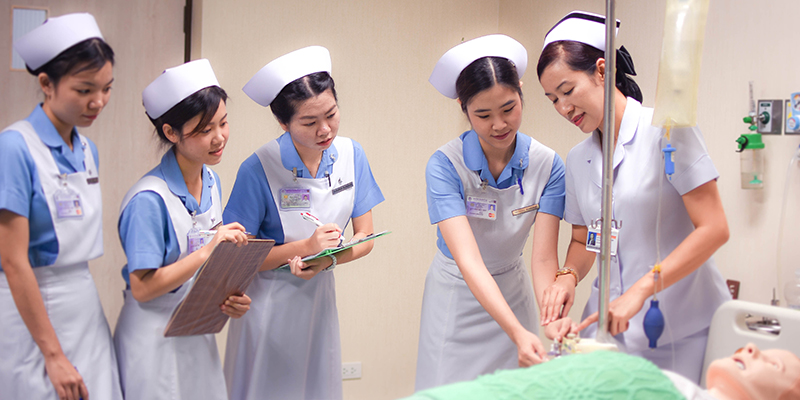 When I lived in America, I avoided going to the hospital unless it was absolutely necessary because it was just so expensive.
I don't have to worry about that anymore.
It's far cheaper here, especially if a Thai company hires you as they'll often pay for most of your health insurance plan.
I only paid around 1500 baht for my yearly health insurance ($43) and the company paid the rest. And this insurance plan has allowed me to see doctors multiple times and pay very little
and sometimes nothing at all.
Even without health insurance in Thailand, you can see a doctor on the cheap at a government hospital (just be prepared to wait a few hours to see the doctor as the line is quite long).
5. Clothes and other goods from markets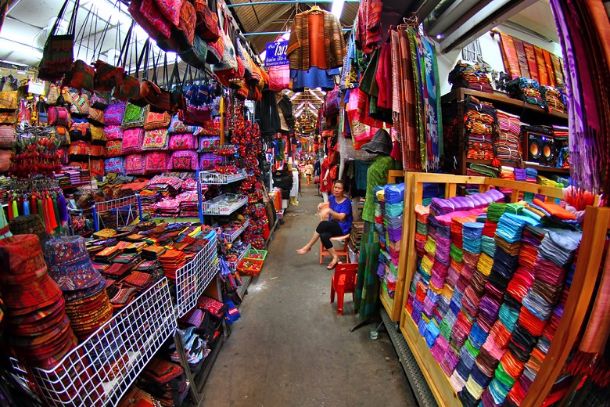 There are street markets in pretty much every Thai city that sell cheap food and goods. You can easily find cheap clothes like boxers for around 100 baht per pair ($2.88) and t-shirts for 100-200 baht ($3-$6). Plus, there are plenty of other cheap goods like phone cases, chargers, headphones, wallets, etc.
6. Hotels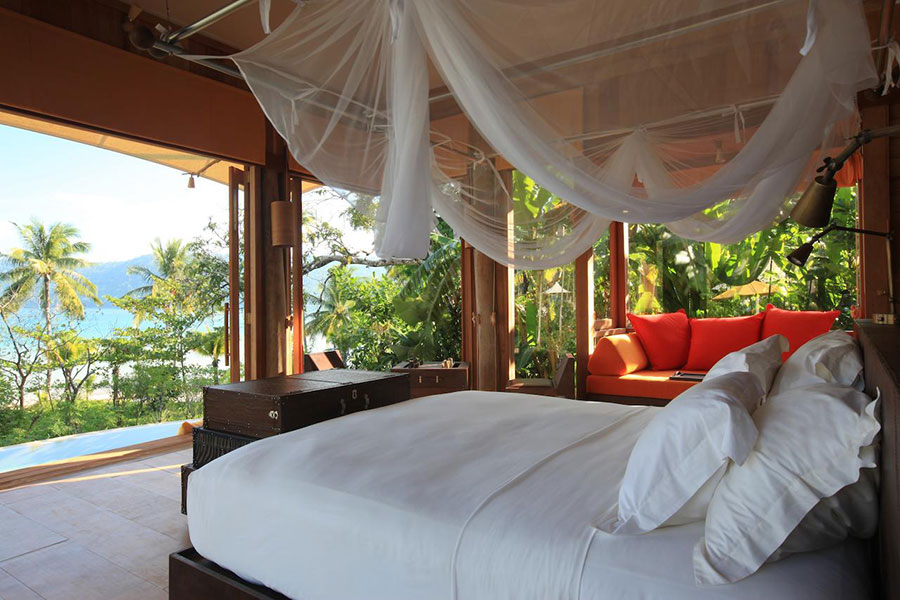 Like most things in Thailand, you can find absolute luxury if you want it, or the most basic, barebones if you're on a budget. So for someone like myself with low standards for hotels (I just need a bed, AC, bathroom, and no bugs) there are so many cheap options. For a basic hotel, you can find plenty of options around 400-600 baht per night ($11.50-$17.30).
And if you want a nicer hotel in a good location, you can expect to pay more, but it will still probably be much cheaper than back in the West. I paid around 3000 baht per night ($87) for an amazing hotel/resort directly on the beach at Koh Chang. For my standards, it was super luxurious and there's no way I'd get anything like that for $87 a night in America!
These days $87 probably wouldn't even get you the most basic of hotels in America.
7. Cell phone bills/plans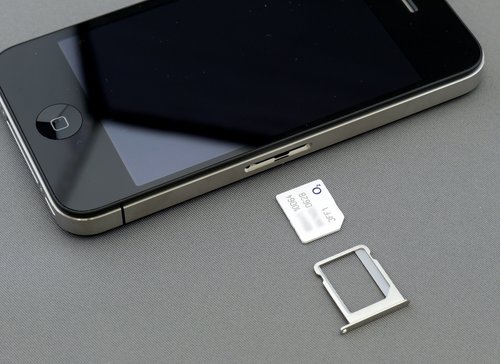 For around 2500-5000 baht per year ($72-$145), you can get unlimited phone and internet service.
8. Haircuts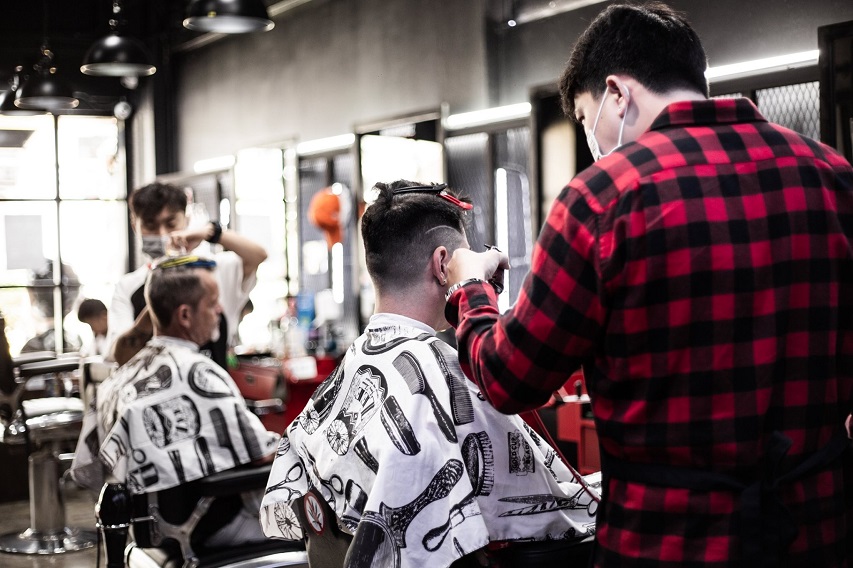 My regular haircut shop charges 120 baht per haircut ($3.46) and I usually throw in a small tip bringing it up to 160 baht ($4.61). It's an absolute steal. But keep in mind that I'm a male getting a standard haircut. If you're a woman or someone getting a fancy salon treatment, I'm not sure how much that'll cost you. But I can guarantee it will probably be less than you'd pay back home!
9. Massages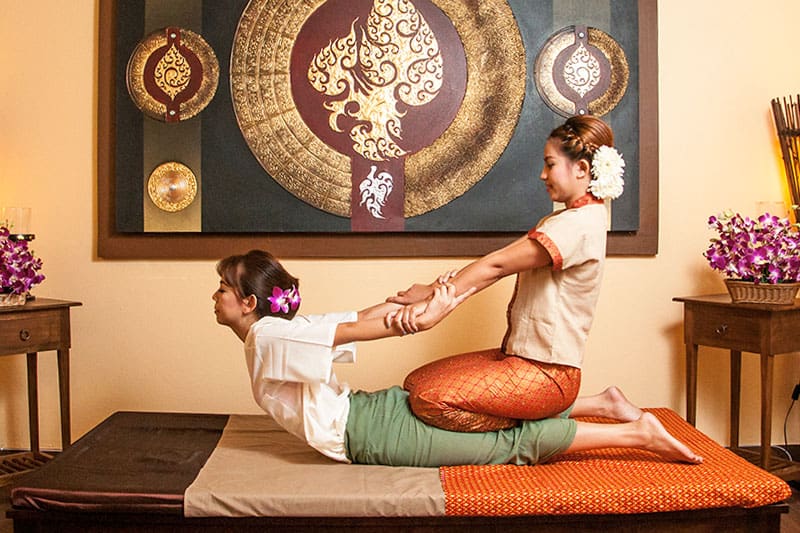 If you are a lover of massage, Thailand may just have the best quality for price in the world. At most massage shops, the standard rate is around 300 baht for an hour long Thai massage ($8.65) and 400 baht for an hour long oil massage ($11.50).
---
P.S.
If you want to learn Thai, ThaiPod101 is a great resource to get you started. They give you a bunch of free resources to level up your Thai language skills in the shortest time possible. If you are interested, please click the link below:
ThaiPod101.com - The Fastest Way to Learn Thai Guaranteed
---
Sign up to be notified straight away about new blog posts and new jobs in Thailand.